Hoodsly Meets Farmhouse
NEW Shaker Tapered Wood Range Hood: How to Get the Look Farmhouse Style
The farmhouse kitchen style is a popular choice for many homeowners who want to create a warm and inviting space in their homes. This style can be achieved by incorporating some key design elements into your kitchen such as shaker-style cabinets, beadboard walls, exposed beams, and wooden range hoods. If you're thinking about giving your kitchen a makeover, then read on for some tips on how to get the perfect farmhouse look.
Hoodsly's Farmhouse Inspired Hood
With Farmhouse style on the rise, we decided to release a hood specifically designed to easily match the farmhouse aesthetic. Our new hood was inspired by shaker tapered cabinets, historic farmhouses, and you guys! We offer two options, one with an 'x' design across the front, emulating historic farmhouses, or without the 'x' for a more modern look.
Shaker Tapered Wood Range Hood
Shaker Tapered X Wood Range Hood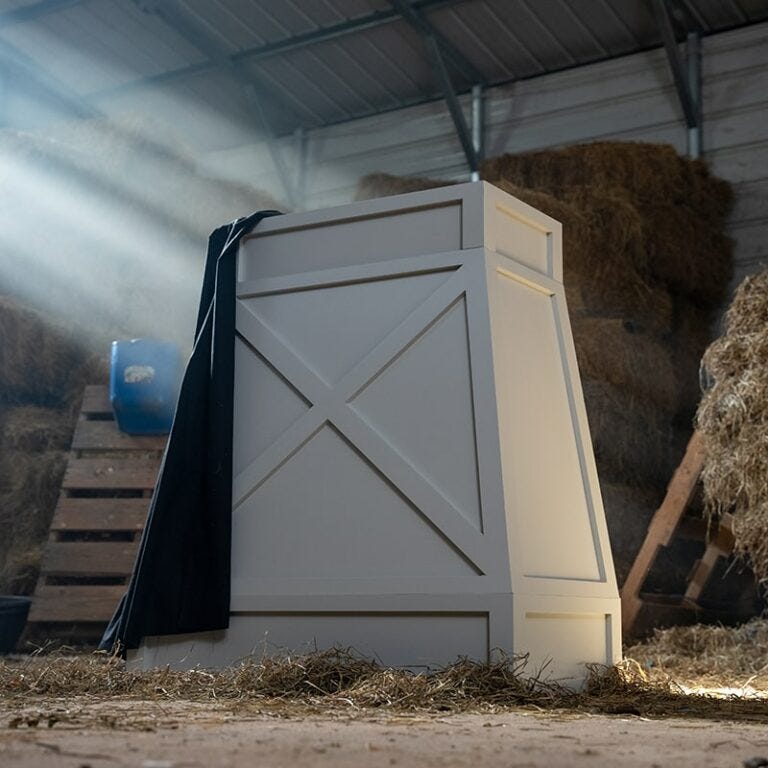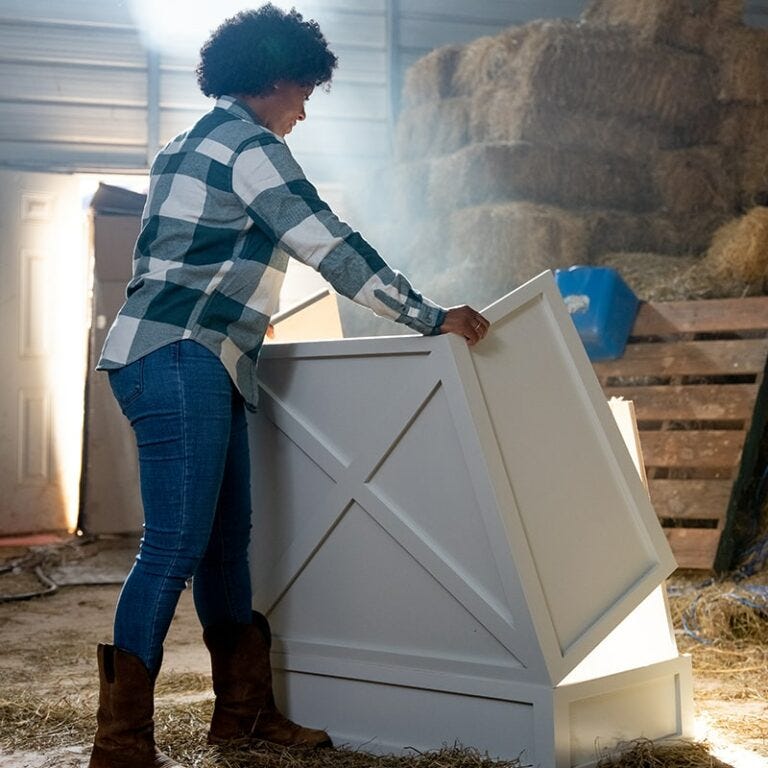 Shaker-Style Cabinets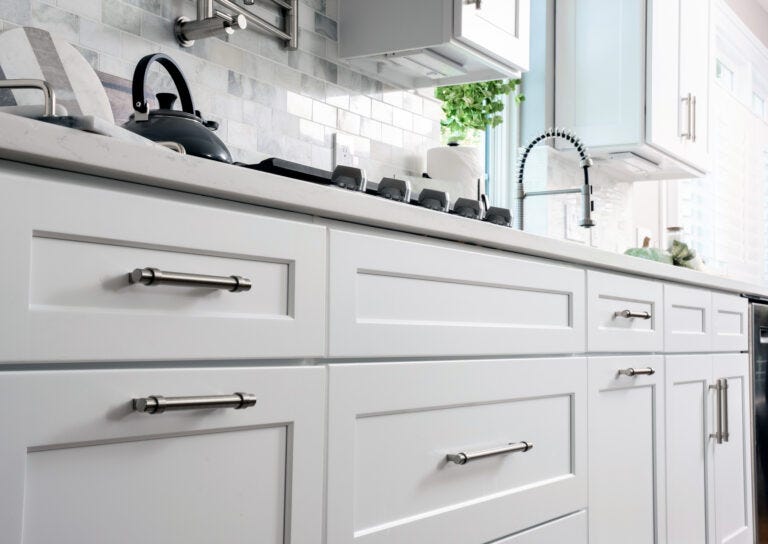 If you're looking for a cozy, yet stylish kitchen design, look no further than farmhouse-style kitchens. One of the most common characteristic features of this design is shaker-style cabinets. Shaker-style cabinets are simple in design and construction, with a focus on functionality and cleanliness. However, don't let their simplicity fool you – these cabinets can be quite beautiful as well.
Beadboard Walls
If you love the look of a cozy, farmhouse kitchen but don't want to live in an actual farmhouse, fear not! A great place to start is with beadboard walls. Beadboard adds instant charm and can be used on both walls and ceilings.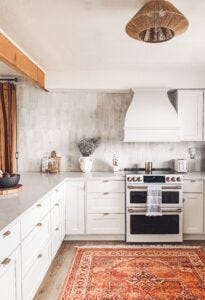 Exposed Beams
Exposed Beams are dramatic staples seen in some farmhouse-inspired kitchens. This feature adds so much character and charm to the space and really makes it feel like a true farmhouse kitchen. If you're lucky enough to have exposed beams in your own home, definitely take advantage of them and use them as a key design element in your space. If you don't have them, you can install faux beams to get the look of your dreams.
Hoodsly is committed to providing high-quality, American-made products that our customers can be proud of. Our wood range hoods are no exception – they're built to last and add a touch of elegance to any kitchen. If you're looking for a beautiful, durable range hood that will make your kitchen stand out, Hoodsly is the perfect choice. Contact us today to order your Hoodsly Hood!