How to get the perfect range hood for your kitchen
When it comes to ordering a hood vent, there's a lot to consider! We sat down with one of our favorite DIY'ers, Brooke, to hear how she transformed her kitchen with our beautiful Curved hood with strapping. Her advice ‑ start with picking the look you love, then let the experts help make sure the process goes smoothly! Check out what she had to say:
NO. 1
Choose the look you want.
My existing hood vent was totally not my style! I knew I wanted a traditional look with a modern twist, and I found just that with Hoodsly! Their Curved with strapping hood had the style I was going for and was fully customizable. All of their options are on their IG shop and come in many colors and finishes. How amazing is that?!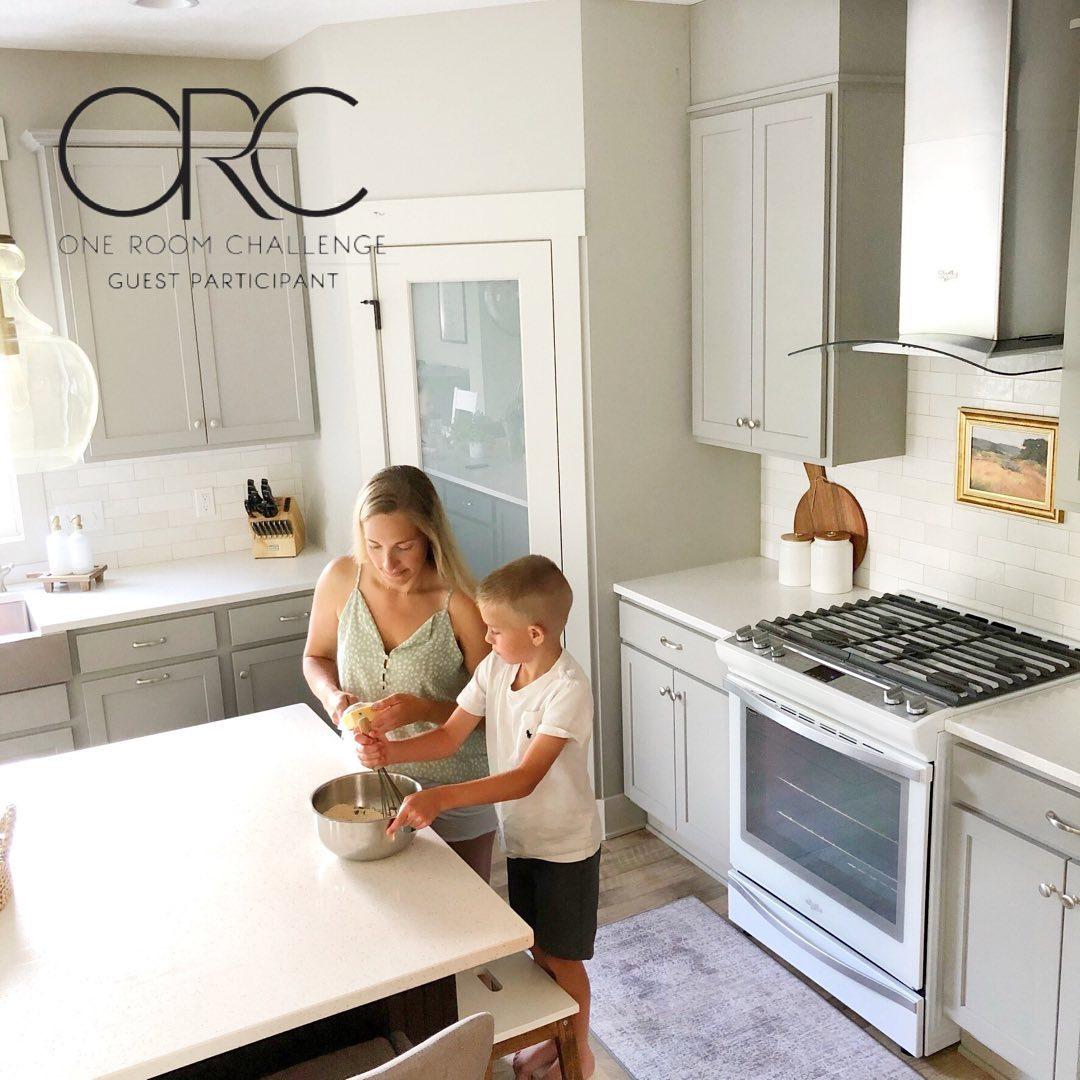 NO. 2
Ensure the perfect fit.
At first, I was a little intimidated about ordering a custom hood online, but Hoodsly made the process stress‑free for me! They offer a free video conference and walk you through the process step by step. From the measurements of your hood, to trim, to which vent insert would be best for you! They make the ordering process easy and fun!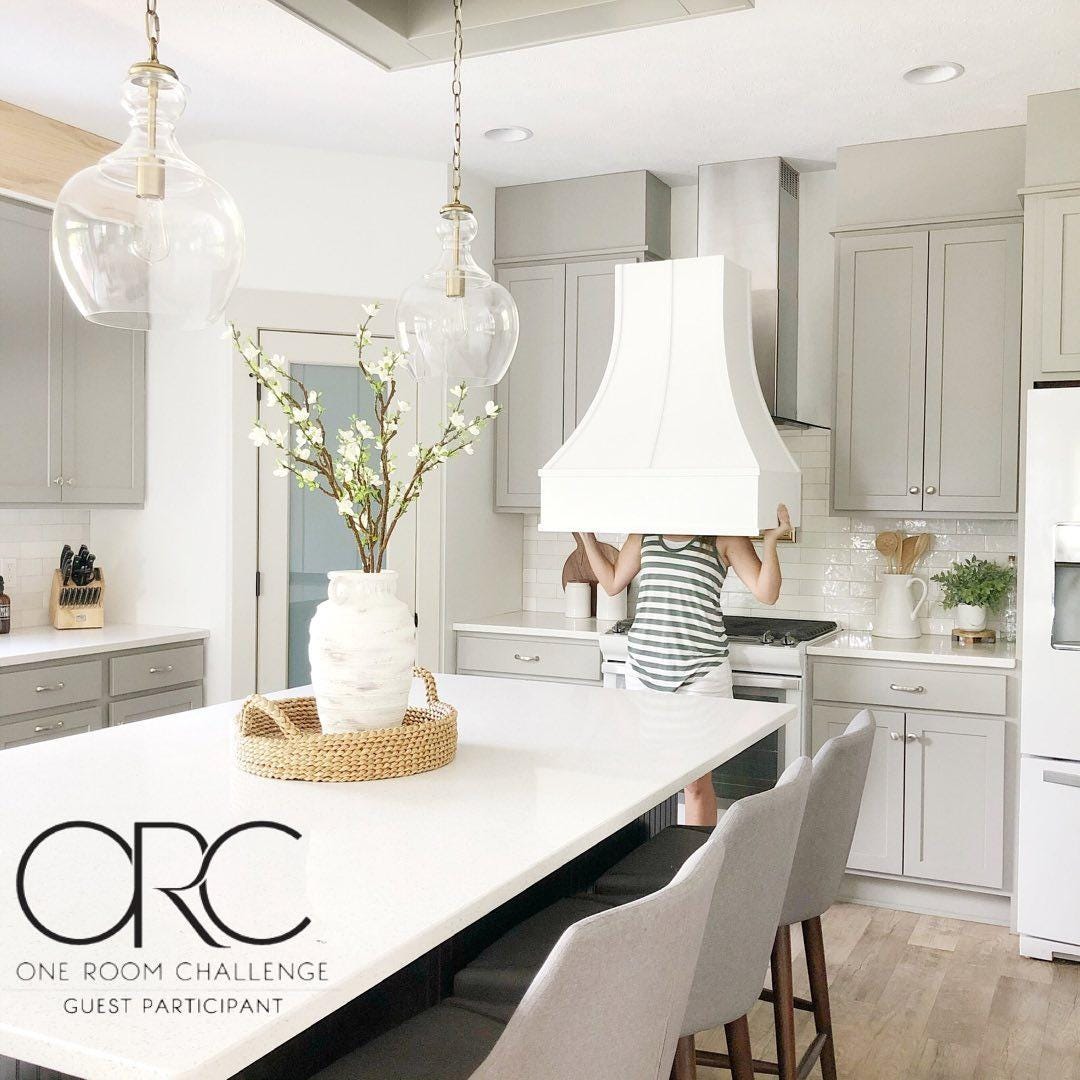 NO. 3
Install with confidence.
From the moment you order, Hoodsly sends you email updates keeping you up to date on the status of production and shipping of your custom hood. When it arrives on your doorstep a few weeks later, it comes ready to install! Between their installation videos and printed‑off directions, I had a smooth installation process and was enjoying my new hood within hours of delivery!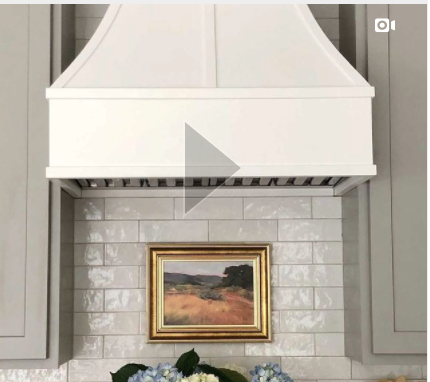 NO. 4
Enjoy the new custom look!
The new hood vent made a big impact on the overall appearance of my kitchen. My craftsman‑style home needed a modern coastal twist, and this was only going to happen with custom work. Hoodsly's custom wood range hoods gave me exactly what I needed to make my kitchen my own, and their customer service ensured the right hood came and was a perfect fit. Check the shop link on their profile and get started on transforming your kitchen!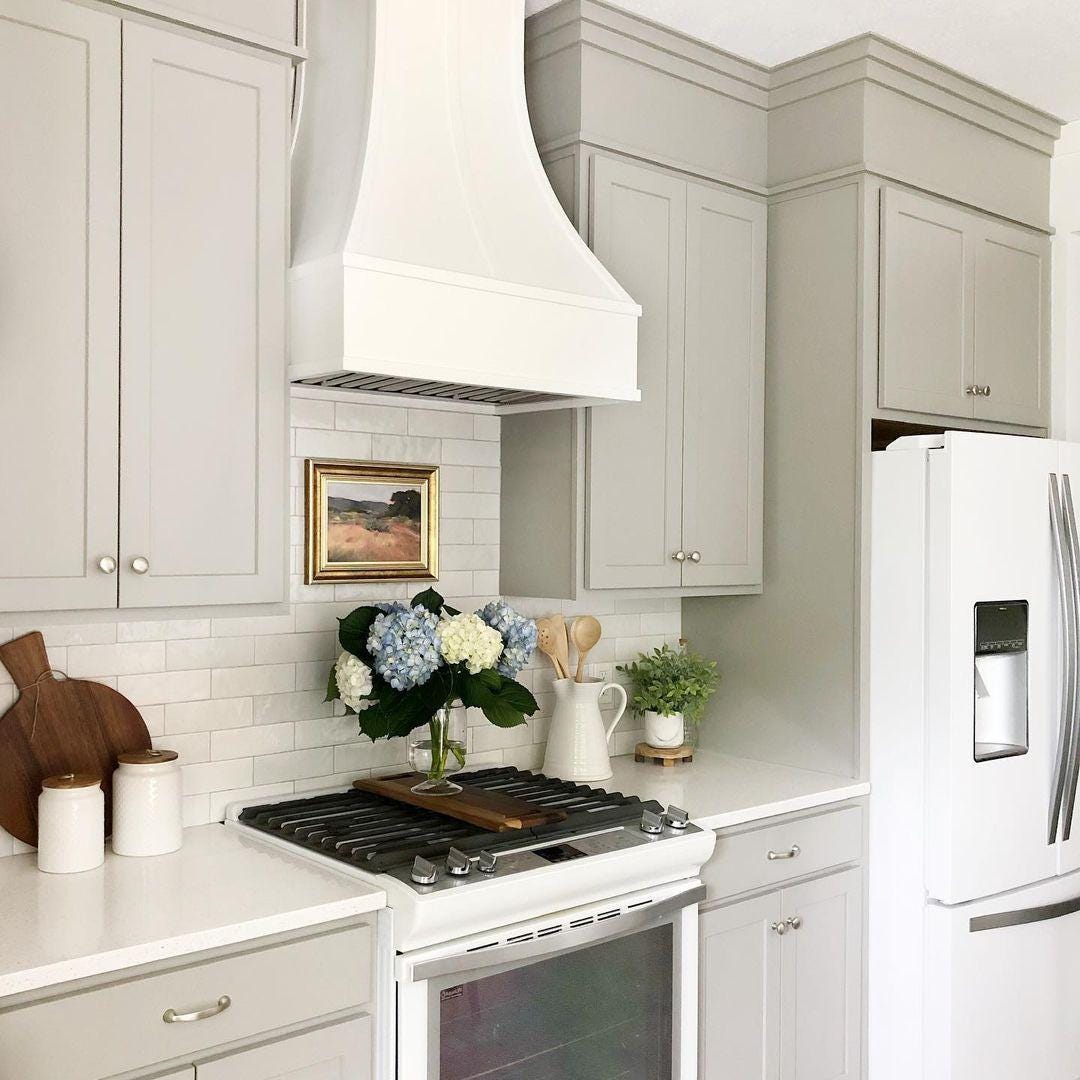 See more of Brooke's work on Instagram  at @brooke.casa.del.sol